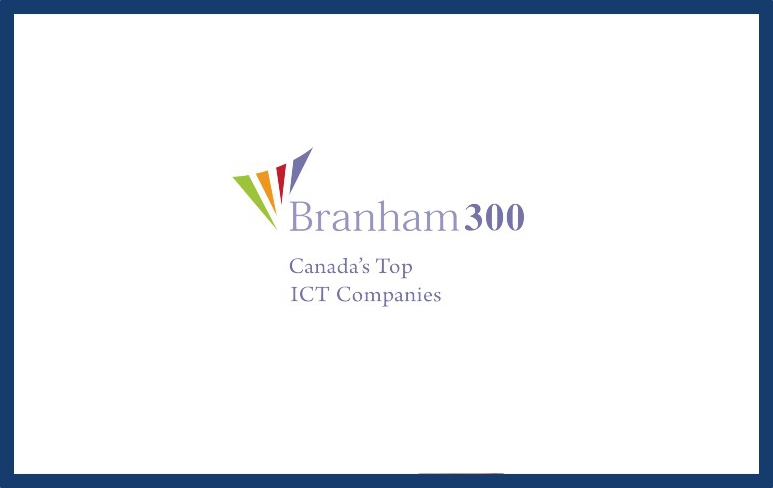 SmartDeskCRM Inc. recognized as one of the Top 25 Up and Comers 2019
Fri, Jun 7, 2019 4:00 PM GMT
At a launch party at Goldie's in Toronto attended by the cream of the Canadian IT industry, Branham Group CEO Wayne Gudbranson announced the 2019 Top 25 Up and Comers list including SmartDesk CRM Inc.
This prestigious recognition honours well-deserving emerging companies worth watching for their growth and contribution to Canadian and global ICT community.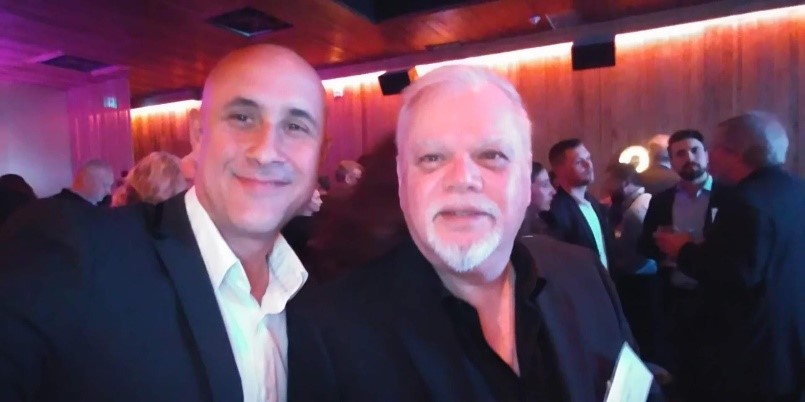 "We want to thank Wayne and the Branham Group for including us in the Branham300 this year. It's nice to be recognized for all our hard work but especially nice to be formally recognized in this manner" said SmartDesk CEO, Robert Killin. "Following on our inclusion in the 1855 Whitby Accelerator, this recognition continues racking up the "firsts" which we hope continues a trend announcing a tremendous year for SmartDesk."
About SmartDeskCRM Inc.
SmartDeskCRM Inc. is a Whitby-based SaaS company developing and supporting the SmartDesk digital marketing platform. SmartDesk was designed for SMB companies and departments as a faster, easier to use and more affordable alternative to others available in the industry. The SMARTDESK Multichannel Marketing Hub (MMH) provides significant power to the hands of marketers in small and midmarket organizations across a range of industries, extending the reach to more customers and enabling increased global competitiveness.
Contact: robert@smartdeskcrm.com
About the Branham300
Branham Group Inc., a global Information and Communication Technology (ICT) industry analyst and strategic marketing company, celebrates the 25th anniversary of the Branham300 in 2018. The Branham300 is the best-known and most widely referenced listing of Canada's top ICT companies, ranked by revenue. The listing also tracks the top ICT multinationals operating in Canada, plus Up and Coming firms, those young Canadian companies Branham Group believes will be big hits soon. Branham Group's ranking is unique in Canada because it tracks both publicly held and privately owned companies. It is the only comprehensive list to do so. The 2019 Up and Coming list will be available shortly at www.branham300.com .