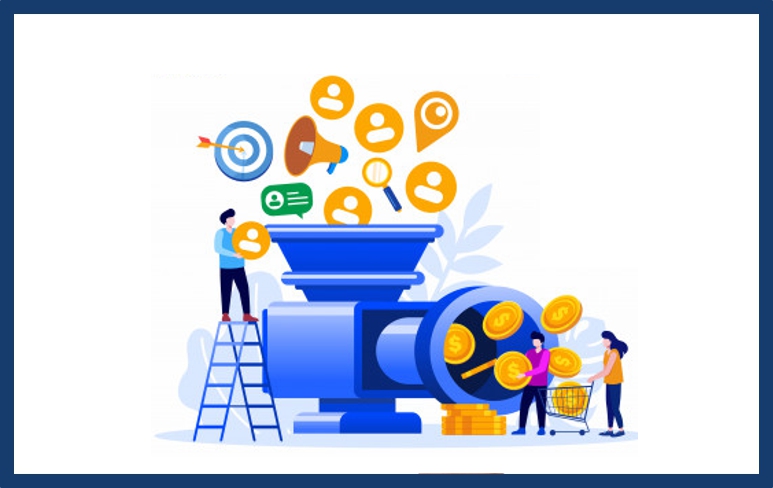 Lead Generation Strategies
Sun, Mar 10, 2019 4:00 PM GMT
The new year is off to a challenging start for a lot of business in Canada, so it's a good time to re-evaluate your marketing strategies for this year. If you haven't incorporated marketing automation as one of your leading strategies, then you're certainly not making the most of your budget or time. Email marketing helps you build your brand and get better customers who spend more money with you.
The upside to adopting email marketing can be quite significant. It generates the highest return on investment (ROI) out of the most common digital channels, earning businesses an average of $38 for every dollar invested, according to a VentureBeat Insight study. It also cites that "84% of marketers believe email is important or critically important for customer loyalty."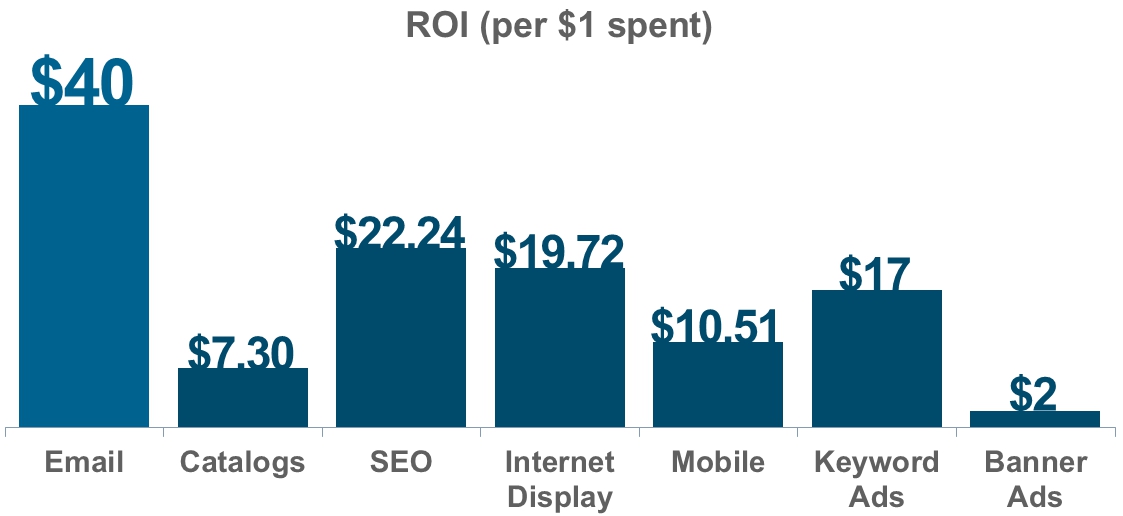 According to Grand View Research, the global marketing automation software market is expected to reach $ 7.63 billion by 2025. Automation is clearly the future of marketing. It can turn a lean marketing team into a momentum-driven force to be reckoned with. Given the hypercompetitive environment businesses operate in today, marketing automation can be the driving force for a start-up to compete with larger enterprises.
Email marketing and marketing automation clearly have a place for the modern company looking to grow in a challenging and competitive landscape. The results and case studies are clearly showing the impact it is having on companies that are adopting this technology, but are there strategies that can be implemented in conjunction with the use of the technology tools? Does creativity and execution play a role?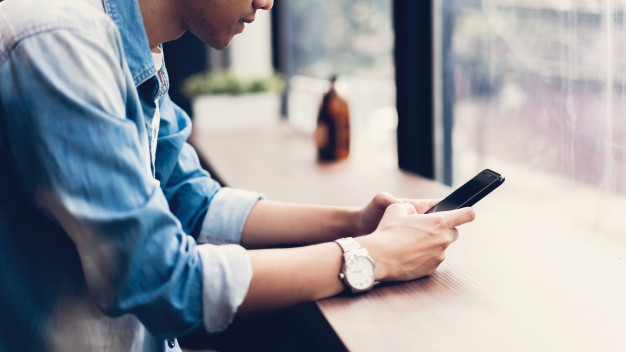 Automated email campaign ideas to engage your prospects.
Before we dive in, let's not forget that a good marketing automation package may have all the features you need, but the pilot does have a role to play in the ultimate success of a campaign. Knowing your customers, and coming up with engaging content and creative can be the edge you need to go above and beyond.
1. The Lead Magnet — You can send an email to your prospects with the link to a recorded webinar, or video promotion. This will allow your prospects to view the content whenever they want. However, in order to view it, they'll need to fill out a form to register, generating warm leads in the process.
2. The Welcome Email— The content of the email should introduce your business and how you can solve the problems of your potential customers. It should talk about what exactly they can expect from you. You can also choose to combine the lead magnet email along with this.
3. Content Specific Responses – General thank you email responses are missed opportunities. Segment your leads by opportunity so you can target the right content to your inquiries. For example, you run a music lessons website that offers piano and guitar lessons. Have a page that focuses on each offer so when a lead is generated you know what page it came from and can target the lead with a "12 weeks of piano tips" nurturing campaign.
3. The Testimonial — You can share the story of how one of your customers saw amazing results after using your products or services. Also, don't forget to mention where your prospects can buy your services or products. These emails can help to establish your credibility.
4. The FAQ Email— Once your prospects know about your offer and your product features, they might have additional questions. Create an email with some of the commonly asked questions and your answers to them. You can include basic questions about your returns and refunds policies or warranty periods.
5. The Complete Offer — In this email, you can pitch your products or services. And if possible, offer a limited time incentive. This can increase the chances of your prospects buying your products.
6. The Final Call — This email serves to remind your prospects that it's the last chance to grab the lucrative discounts you're offering.
Some key statistics to consider
78%

of marketers say automation increases revenue and

75%

of brands using automation see an ROI in under 12 months
A

250%

increase in your reply rates by automating your outreach and follow up emails
Using an automation tool can save

80%

of your time on content scheduling and workforce management.
Wow. So, Are Companies Finding Success with Marketing Automation?
You betcha!
91% of the most successful users agree marketing automation is "very important" to the overall success of their marketing.
Let's dive a little deeper to see why marketing automation is important for marketers and business owners.
1. It Saves Time
You no longer have to go into a tool every morning and schedule your campaigns for the day. Thanks to marketing automation, you can schedule everything you need ahead of time, which will free you up to do other marketing activities.
2. Warm up your prospects so you don't have to
Let your campaign do the work for you. A good nurturing campaign will gradually entice your prospects with value added benefits that your company offers. When they are ready to buy they will let you know.
3. Set goals
Once you have your strategy in place, you'll want to consider how you'll measure progress and measure the success of your campaign. It's important to define objectives for different elements of the strategy and to establish some benchmarks. Keep in mind that these should be SMART goals: Specific, Measurable, Achievable, Relevant, and Time-bound.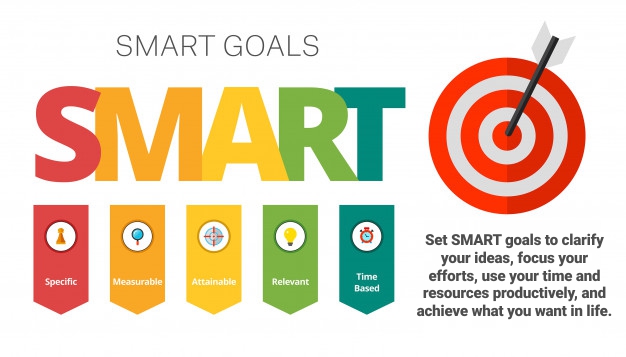 An example of a SMART goal for marketing automation might be something like this: "Increase leads by 25% and sales conversions via email marketing by 10% by the end of Q2 in 2020."
In the beginning, you'll have to estimate your benchmarks and then adjust accordingly once you have some data to work with that will help you better project what realistic goals are around your different marketing automation efforts. Over time, your benchmarks and goals will likely change based on what you're working to accomplish (and what's achievable.) This is wise, as a strategy for marketing automation isn't a "one and done" effort. Instead, it needs to evolve over time according to what works (and what doesn't.)
4. Optimize your campaign and then optimize some more
Marketing automation can significantly up the number of visitors to your website. However, while elevated traffic is great, it isn't very useful if visitors do not convert. It's your responsibility to make sure that your website has what it takes to convince visitors to take action.
Here are a number of strategies you can implement to help optimize your website for higher conversion rates:
Ensure fast load times of your pages
Use strong call to actions
Do A/B testing
Include testimonials (video if possible)
Target your emails in conjunction with your landing pages
No matter what size your organization is, marketing automation will drive efficiency and productivity from the get-go. Today's modern marketers are lean marketing machines, and are constantly under pressure to deliver more, do more, spend less, and increase productivity with minimal resources.
Marketing automation helps increase leads, improve conversions, and ultimately will generate the best bang for your buck.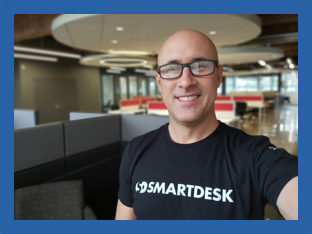 Craig Poulton, VP Sales & Marketing
SmartDeskCRM Inc.