Everything you need for
inbound marketing
Nurturing emails
Automatically send a sequence of emails to your contact list. Send follow-ups to leads to keep them warm. Send another offer to a lost lead and try to win them. Send up-sells to current customers for more sales.
SEO friendly websites
A simple and intuitive Content Management System (CMS) to build an unlimited number of websites. Microsoft Word-like interface for editing webpages, with a drag-and-drop file manager.
Blog publishing
A big part of an online content strategy is to publish blog content that users want to read. Blogging useful and informational content adds real value in the eyes of your prospective customers.
Landing pages
A successful inbound marketing strategy includes SEO optimized landing pages that drive quality traffic. Create an unlimited number of landing pages customized for each of your paid ad campaigns.
Campaign metrics
Increase conversions by knowing which webpage, landing page or emails are performing and which ones don't. Integrate Google Analytics to track and measure performance in your inbound and outbound marketing efforts within SmartDesk.
Lead capture forms
Easily create a custom or ready-to-use lead capture forms for lead generation. Embed forms on any webpage, even ones outside of SmartDesk.
Marketing automation
Set your campaign workflow up and let SmartDesk do the rest. You can get on with your day-to-day knowing that your customers are being nurured.
Prove your ROI
Justify marketing spend by generating reports on your marketing efforts. Easily access dashboards showing performance, conversions and sales.
Autoresponders
Autoresponder emails let your customers know right away that you got their message and what your next step is going to be.
Real time alerts
Real-time notifications alert you when a specified action takes place, such as a prospect clicking the call-to-action in your email.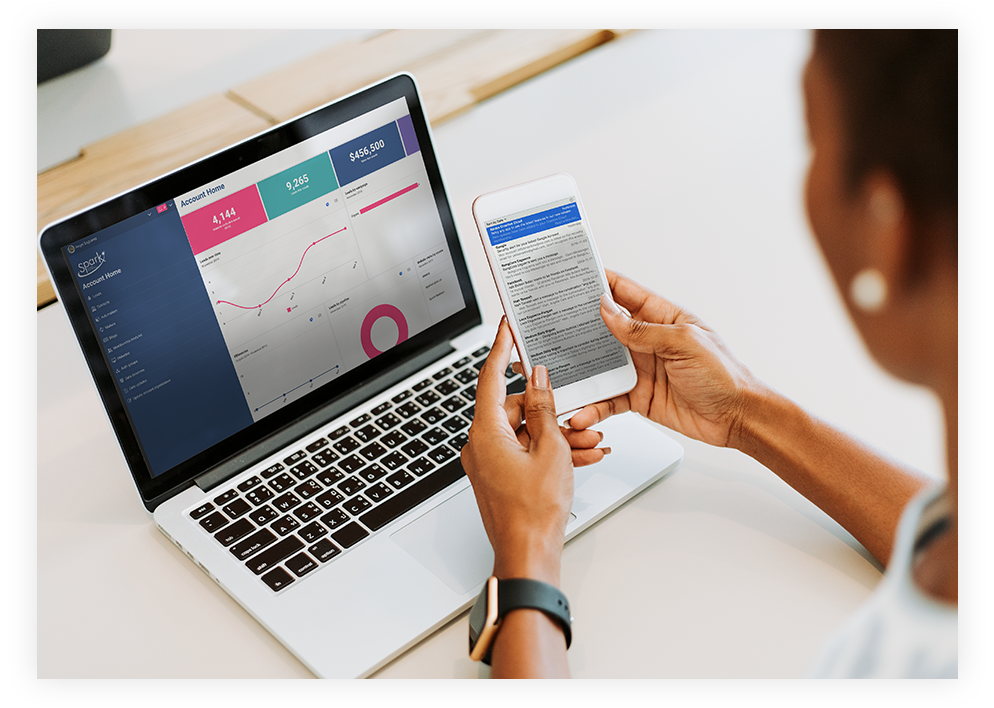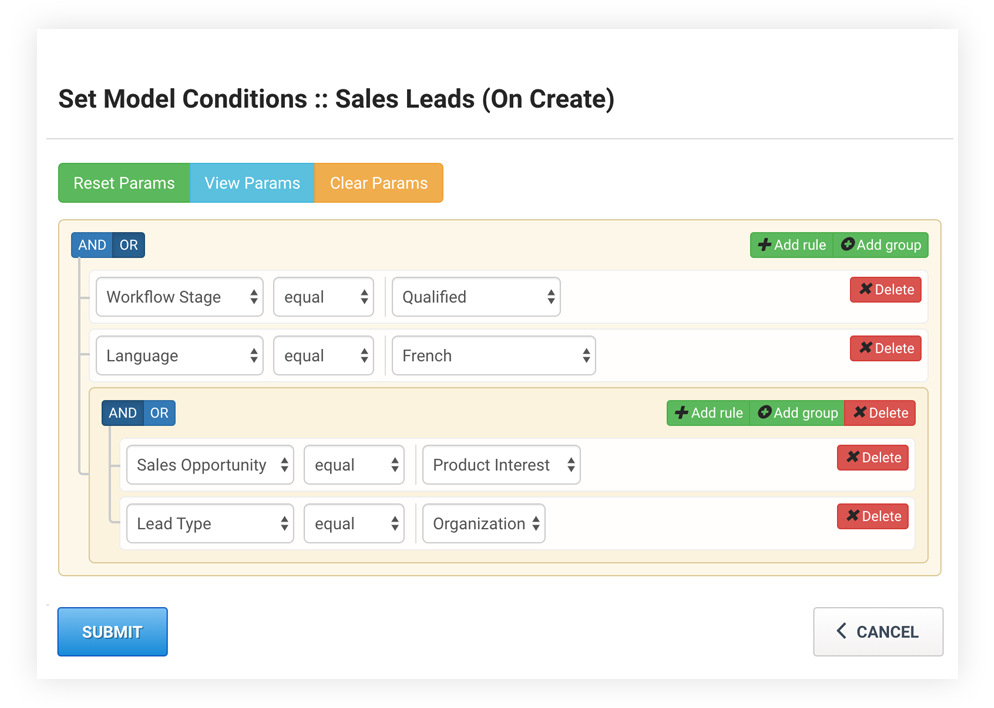 Powerful marketing automation
Automatically route leads and customers through specific funnels based on their behaviours and preferences.
With multi-channel toolset, powerful segmentation capabilities and fully customizeable automation pathways, you'll create high-converting marketing campaigns that get you the results you need for business growth.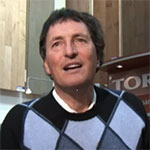 SmartDesk is a great application to help manage our website needs and our lead generation strategy.
Ron Ander
President, Hardwood Flooring Stores.
Get a 14 day free trial
Sign up today and unlock the true potential of your business!
©2020 SmartDesk CRM Inc. All rights reserved. Made in Canada, shared with the world.