Our
vision
We started this company on the vision of making CRM and digital marketing easy for everyday businesses that want to grow. Our goal with SmartDesk is to combine typical single purpose applications into one integrated package rather than a multitude of business software and online solutions.
What drives us at SmartDesk
Our customers are first and foremost the driving force behind what we do. They are our biggest fans and our greatest source of ideas on what we need to do to make their business successful. See how businesses like yours are producing results with SmartDesk.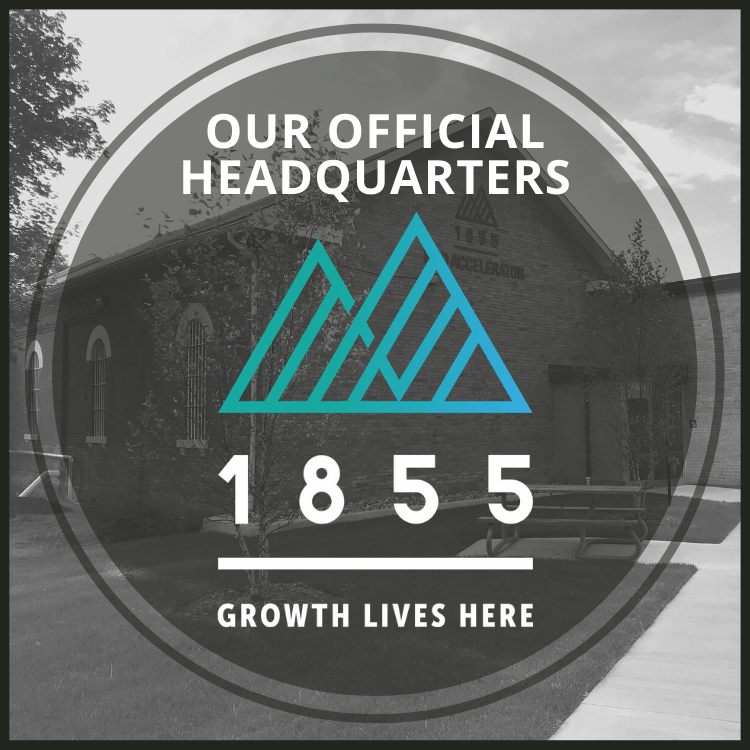 1855 Tech Accelerator
We are proud to be selected and supported by the town of Whitby via its new tech accelerator. 1855 Whitby is a technology accelerator, strategically initiated and funded by the Town of Whitby and the CEO of 360insights.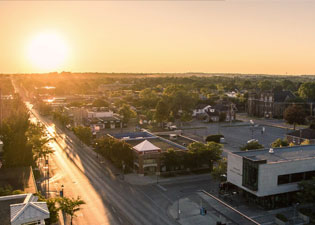 Whitby is our home
SmartDesk is located in Whitby Ontario Canada, and we are very happy to call Whitby our home. Toronto is the fastest-growing city in North America and Whitby is looking like one of the next big tech hubs.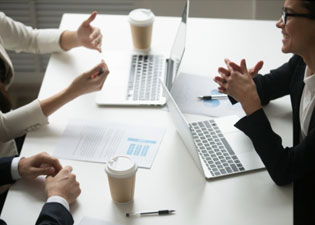 Customer-driven
The SmartDesk platform gives you solutions that help your team work together -- from marketing, to sales, to customer service. Each product in our application is powerful alone, but our customer get everything for one low price.
Get a 14 day free trial
Sign up today and unlock the true potential of your business!
©2020 SmartDesk CRM Inc. All rights reserved. Made in Canada, shared with the world.