SmartDesk is a better way to expand your agency business
New Business
We pass our agency and service leads on to you. We are focused on building the best tools in the industry to maximize your and your customers' success!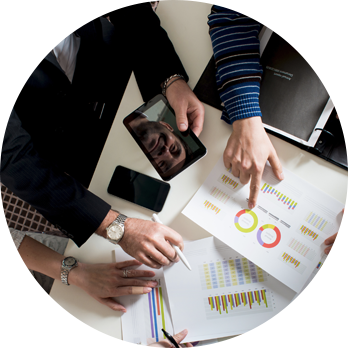 More Revenue
SmartDesk offers partners a complete set of tools for one price. The math is simple. Less cost + less time = more profit. Sign me up!
Stronger Connection
By providing more capabilities to your customers you create a stronger connection to more parts of their business. Their success is your success!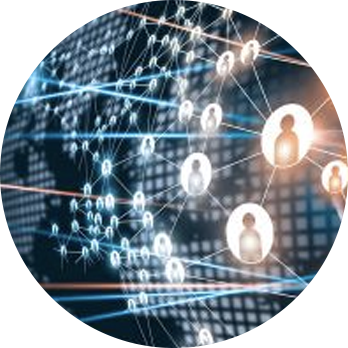 Better Support
SmartDesk is committed to the partner channel's success. Your success is our success!
Easy Management
Web pages, web statistics, blog management, blog statistics, leads, sales numbers, email campaigns, email statistics, document management, all from one signin to each of your clients!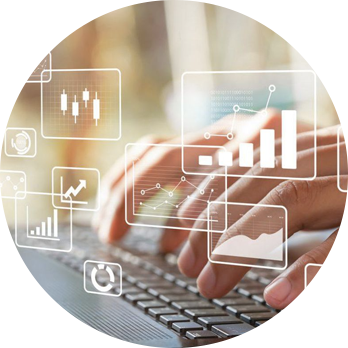 Aggregated Data
By providing your customers with ALL their data and statistics in one location with one login, it is safe to say your clients aren't going anywhere.