Robert Killin
CEO & Co-Founder
Robert co-founded the company to bring his 40 years of business management and sales experience into a simple to use SaaS solution that the everyday business could benefit from.
Craig Poulton
Sales & Marketing & Co-Founder
Craig 25 years of experience working with small to medium size business is the result of what SmartDesk is today. Built to simplify the life of the business owner and digital marketer.
Greg Harper
COO & Co-Founder
Greg's experience in business management and operations is the guiding force behind SmartDesk's leadership team. Greg keeps the company on track, the team engaged, and the customers happy.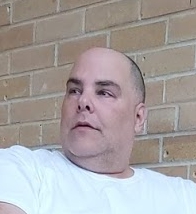 Vlado Sinkovic
Chief Architect & Co-Founder
Angel
Front End Developer
Sarjit
Back End Developer
©2020 SmartDesk CRM Inc. All rights reserved. Made in Canada, shared with the world.